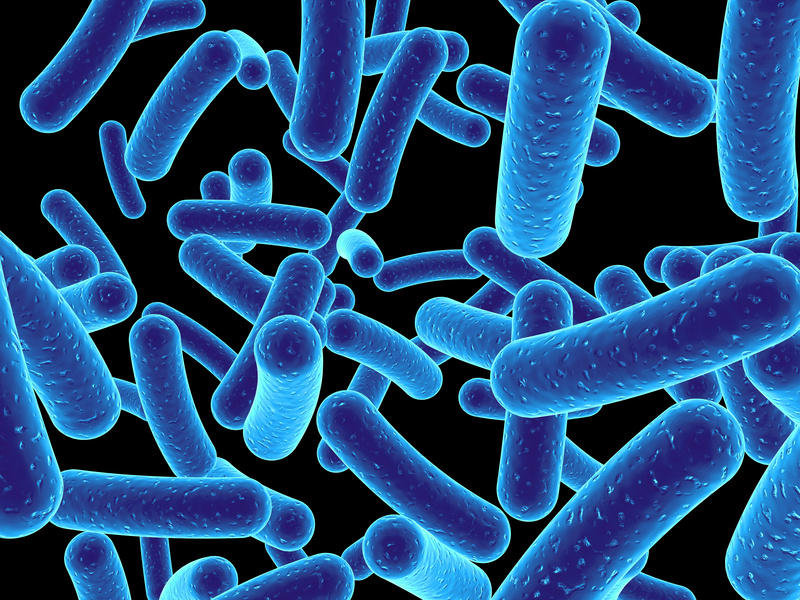 Bacteriology is the study of bacteria and their relation to medicine. It also specifies the morphology, ecology, genetics and biochemistry of bacteria as well as many other topics related to them. The identification, classification, and characterization of bacterial species involves in the subdivision of microbiology. The sole aim of this is session is to share the latest research outcomes and plans about
Bacterial physiology,
Acterial immunity,
Uncultivated microbes,
Structural biology and Biofilms etc.